We are proud to sponsor the following charities


The Rideau Valley Wildlife Sanctuary is a not-for-profit corporation and registered charity. Their mission is to treat and care for injured or orphaned wild mammals and reptiles until they are healthy enough to be returned to the wild. They also offer advice on co-existing peacefully with wildlife, and preventing or solving wildlife conflicts using humane, cost-effective ways. To learn more visit https://www.rideauwildlife.org/.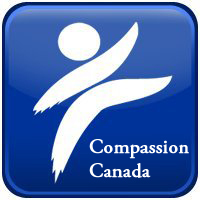 Compassion Canada is one of the world's leading child development organizations and partners with the local church I 25 countries to end poverty in the lives of children and their families. To learn more about Compassion Canada please click here.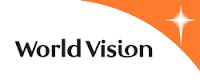 World Vision is a Christian relief, development, and advocacy organization working to create lasting change in the lives of children, families, and communities to overcome poverty and injustice. World Vision is a global community of tens of millions of people in nearly 100 countries, forming one of the world's most powerful forces for good. They serve all people regardless of religion, race, ethnicity, or gender and we are passionate about seeing children thrive. They refuse to believe that poverty is too big or too difficult to overcome. To learn more about World Vision please click here.
Harvest House : The Mission of Harvest House Ministries is to rehabilitate young men who are chemically dependent, to instill in them self-discipline, and to reintegrate them into society by an inner change brought about by faith in Jesus Christ. Thousands of men have come through the doors of Harvest House hoping for a new start. When people care enough to help, you are given the strength to overcome any obstacle. Harvest House is a place where people care. To learn more about Harvest House please click here.
Osgoode Youth Association: The Mission of the Osgoode Youth Association (O-YA) is to enrich the quality of life for youth ages 7 – 18 in the Osgood Ward of rural Ottawa. We are dedicated to harnessing the community to deliver a rich variety of programs and services aimed at prevention, education, skill building, inspiration, socialization and recreation; supporting young people in their development as successful, independent and involved citizens. To learn more about Osgoode Youth Association please click here.
The Ottawa Humane Society is a non-profit, community-based organization and a registered charity. We have a volunteer board of directors, drawn from our supporters and the community at large. Since 1888, we have been the leading organization providing a safe haven for sick, injured and homeless animals in Ottawa. To learn more about the Ottawa Humane Society, please click here.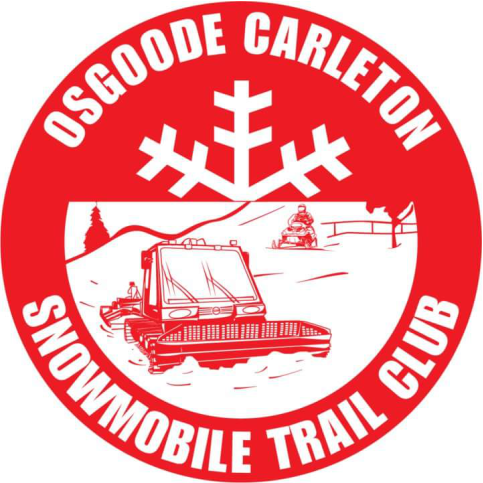 The Osgoode Carleton Snowmobile Trail Club operates in the southern regions of the Nation's Capital. They maintain a network of approximately 190 km of groomed snowmobile trails that share boundaries with the Carleton Regional Snowmobile Club to the east, the Rideau Snowmobile Club to the west, and the Kemptville and Nation Valley clubs to the south. For more information, visit their website.